Secrets or Mysteries of God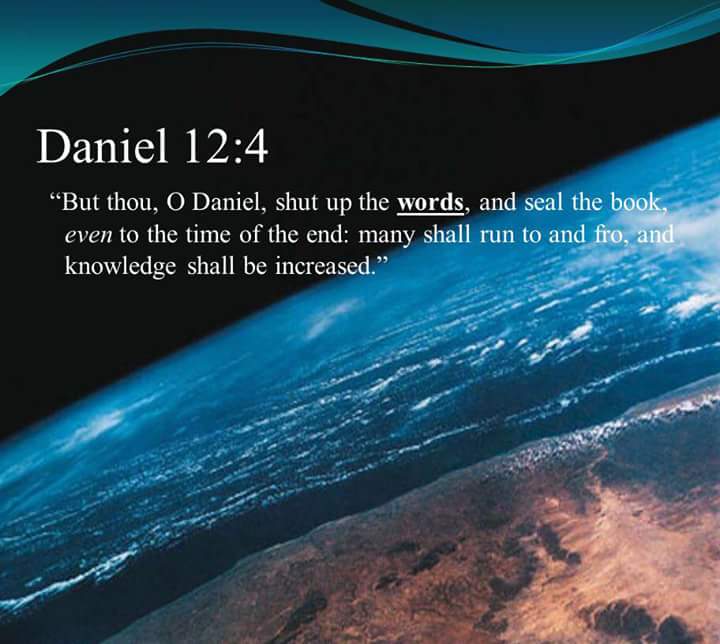 (i) We learn it from His prophets in His Written Word (the Bible):
"Surely the Lord GOD will do nothing, but He revealeth His secret unto His servants the prophets." (Amos 3:7)
"The secret things belong to the LORD our God, but the things revealed belong to us and to our sons to the age, that we may observe all the words of this law." (Deuteronomy 29:29)
"I will open my mouth in a parable; I will utter dark sayings of old," (Psalm 78:2)
"That it might be fulfilled which was spoken by the prophet, saying, I will open my mouth in parables; I will utter things which have been kept secret from the foundation of the world." (Matthew 13:35)
"that is, the mystery which has been hidden from the past ages and generations, but has now been manifested to His saints," (Colossians 1:26)
"Now to Him who is able to establish you according to my gospel and the preaching of Jesus Christ, according to the revelation of the mystery which has been kept secret for long ages past," (Romans 16:25)
(ii) We become steward of these mysteries of God
*In Greek New Testament, the word for 'secrets = mysteries'
"Let a man regard us in this manner, as servants of Christ and stewards of the mysteries of God." (1 Corinthians 4:1)
(iii) An example of a Mystery or Secret of "His Will" is that He intends to 'gather in one', "all things" (not believing or Christian things only) "in Christ" in the 'dispensation of fulness of times'(in the future times):
"Wherein He hath abounded toward us in all wisdom and prudence;
Having made known unto us the Mystery of His Will, according to His good pleasure which He hath purposed in Himself:
That in the dispensation of the fulness of times He might gather together in one all things in Christ, both which are in the heavens, and which are on earth; even in Him:" (Ephesians 1:8 – 10)
(iv) What does He intend to do with these "all things"? 'Reconcile them'; verse:
"and through Him to reconcile all things to Himself, having made peace through the blood of His cross; through Him, I say, whether things on earth or things in the heavens." (Colossians 1:20)
(v) Really? What's the 'definition or context' regarding 'which all things' is being referred to? "All creation" as few verses prior we find Holy Scripture defining it clearly first:
"He is the image of the invisible God, the firstborn of all creation. For by Him all things were created, both in the heavens and on earth, visible and invisible, whether thrones or dominions or rulers or authorities—all things have been created through Him and for Him. He is before all things, and in Him all things hold together." (Colossians 1:15 – 17)
(vi) Does the Biblical definition of "All things" include God? No! Only God alone is excepted but all creation is included in the Biblical definition found in verses above & further confirmed by the one below too:
"For "God has put all things under His feet." Now when it says that all things has been put under Him, this clearly does not include the One who put all things under Him." (1 Corinthians 15:27)
(vii) What's the 'end' according to the Bible then? It's God becoming "all in all" (Creation is perfected in Him & Restored back to His Will).
"then comes the end, when He hands over the kingdom to the God and Father, when He has abolished all rule and all authority and power" (1 Corinthians 15:24)
"When all things are subjected to Him, then the Son Himself also will be subjected to the One who subjected all things to Him, so that God may be all in all." (1 Corinthians 15:28)
God is "All in All" means 'God fully fills all creation with Him' perfecting all creation. It's "not" theosis for we 'never become god' but 'remain a creation perfected by Him'; He alone is God, none other.
Blessed Saviour of the World